We Aim to Invest in Our Local Community
At Clear View Property Management, we have the opportunity to partner with landlords and property owners across Chestermere and Lethbridge. Our commitment to delivering consistent results and our careful attention to detail has helped make us one of the area's leading property management groups. While we certainly appreciate the opportunity to work with our clients, business is not our only priority. We also believe it's important to invest in our local community. By financially supporting charities in our area, we have the opportunity to create a brighter tomorrow for those who call southern Alberta home. 

We have been working with Clear View Property Management for a number of years and have had a fantastic experience working with them. We would highly recommend them to anyone looking for a management company.
- NewRock Developments, Client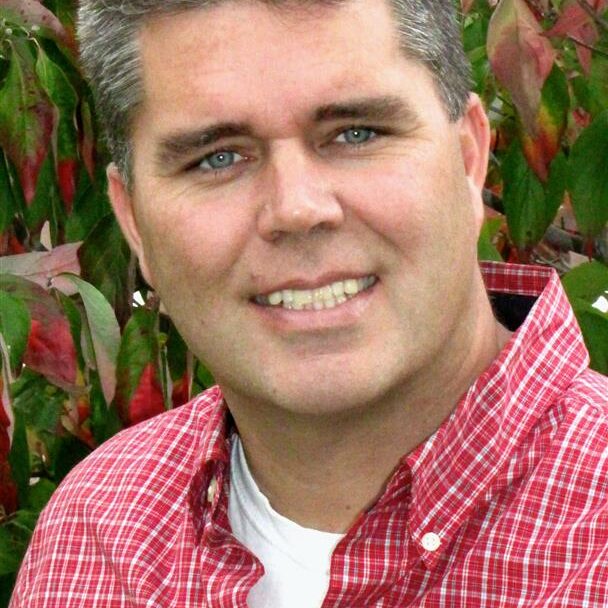 Thank you Clear View Property Management for professionally managing my properties.  Your clear statements, timely deposits and quick replies continue to give me confidence that I have the right team working for me.    
- Wes Burdick, Client

Powerful techniques that deliver results.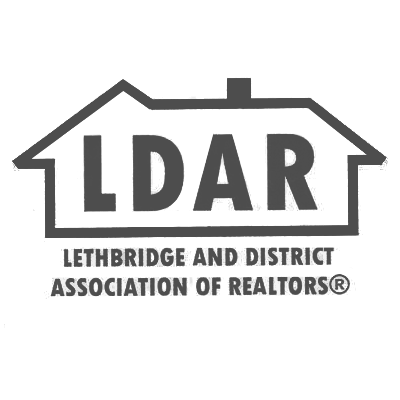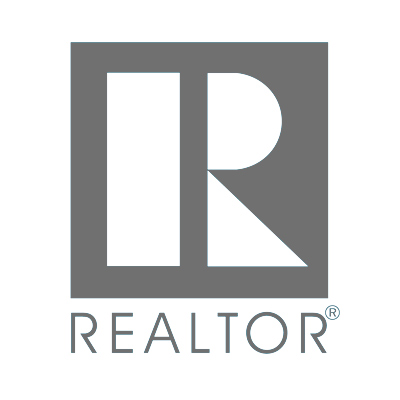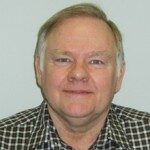 Clear View Property Management has been a pleasure to work with for the past couple of years. Their operation is very professional and efficient. They have found and maintained quality tenants for my rental units.

- Jack G., Client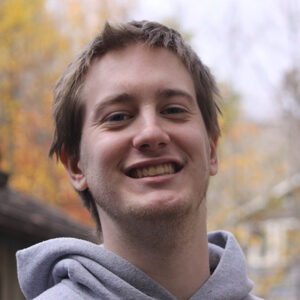 I've been renting my condo for nearly 3 years and wouldn't want to rent anywhere else. The place I'm in is topnotch. I'd recommend a Clear View Property Management to anyone looking for a great place to live!
- Mark N., Tenant

Receive A Free Property Evaluation
Why Choose Clearview Property Management?
A small team that delivers big results.

An Affordable Alternative to DIY Management
Tired of feeling like just a number in the crowd? Discover property management the way it should be. Our automated approach and commitment to saving you money simply cannot be beat. We treat every property as if it were our own, searching for ways to cut costs, keep tenants satisfied, and protect the health of your investment.
Condominium Property Management
Multi-unit housing developments have needs that extend beyond those of a rental home. We're experienced condo managers, having worked with countless condo buildings across southern Alberta. From maintaining common areas to addressing financial concerns, we've got you covered.


Commercial Landlord? No Problem!
Looking for a business partner to help capitalize on your property's ROI? Choose Clearview Property Management and let us simplify your day-to-day operations. Shopping centres, office space, new developments—no matter what property you own, we're ready to help you take your business to the next level.
Ready to Get Started?
Call us today to obtain a free property analysis: 1 (888) 300-1271
Call us today to obtain a free property analysis: 1 (888) 300-1271