WE PROVIDE PROPERTY MANAGEMENT
IN CALGARY
Comprehensive management solutions for motivated investors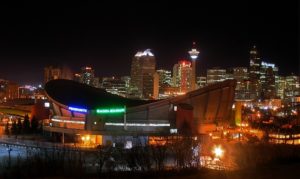 Calgary Property Management
With a population of nearly 1.3 million local residents, Calgary is one of Canada's largest cities and an important epicenter of economic and cultural activity. Seated at the confluence of the Bow and Elbow Rivers in the heart of Alberta, this one-of-a-kind destination traces its roots back to its first settlement over 11,000 years ago. Since that time, Calgary has evolved to become one of the most diverse and important metropolises in the nation.
Modern Calgary is often closely associated with the energy industry, with many oil and gas corporations operating in the city. In recent years, the city's economy has diversified, and local salaries remain higher than the national average. The city is also celebrated for well known institutions like the Calgary Philharmonic Orchestra, the Calgary Opera, and the Glenbow Museum; together, these attributes make Calgary a wonderful place to call home.
Explore the Cityscape of Calgary
Calgary stretches over nearly two hundred unique neighbourhoods, locally referred to as communities. From the historic charm of Varsity in the Northwest quadrant to the soaring architecture of Downtown Calgary, there is truly something for everyone to appreciate in this breathtaking city.
In spite of its large size, Calgary is often cited as one of Canada's most livable cities. Two CTrain routes and over 160 bus routes crisscross the city, providing affordable mass transit options for Calgarians to enjoy. The community's natural beauty is also unparalleled, with the plains stretching as far as the eye can see. Numerous public recreation spots dot the city, with over 8,000 hectares of public parkland. Furthermore, strong local school systems make the community a popular destination for young families.
Investing in Calgary Rentals
In comparison to other Canadian cities like Toronto and Vancouver, Calgary offers her residents a surprisingly affordable cost of living. Calgarians benefit from low provincial and personal income taxes, as well as affordable housing options. These attributes have no doubt contributed to the city's population growth in the past few decades; since 1986, Calgary has doubled in size. With this trend showing no sign of stopping, investing in Calgary rental properties offers an attractive opportunity for motivated investors.
Of course, turning a longterm profit is no small feat. From securing the right tenants to handling maintenance requests and monthly billing responsibilities, most landlords ultimately find working with a Calgary property management team offers the best solution for achieving longterm results.
At Clearview Property Management, we offer flexible Calgary property management packages. Our management strategy is designed with investors in mind. We handle all of the day-to-day needs of your portfolio and ensure you stay profitable for years to come. We've already helped countless property owners across Alberta to get more out of their real estate investments—isn't it time to learn what we could do for your business?
Ready to get started? Call us for a free property analysis: (888) 300-1271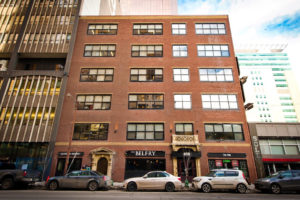 Clear View Property Management - Calgary
630 8th Avenue SW
Calgary, Alberta T2P 1G6
Visits by appointment only.

We have been working with Clear View Property Management for a number of years and have had a fantastic experience working with them. We would highly recommend them to anyone looking for a management company.
- NewRock Developments, Client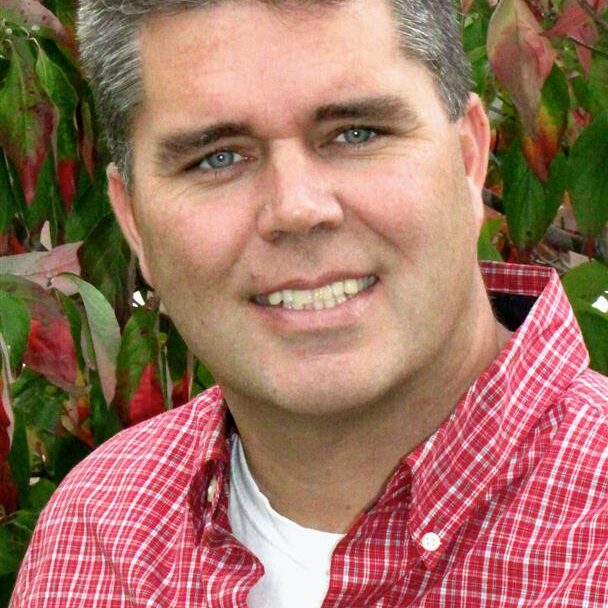 Thank you Clear View Property Management for professionally managing my properties.  Your clear statements, timely deposits and quick replies continue to give me confidence that I have the right team working for me.    
- Wes Burdick, Client

Powerful techniques that deliver results.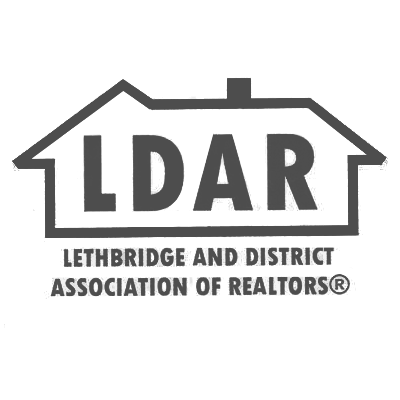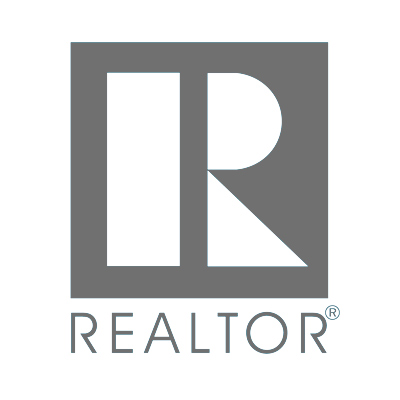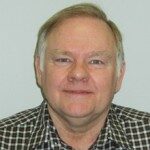 Clear View Property Management has been a pleasure to work with for the past couple of years. Their operation is very professional and efficient. They have found and maintained quality tenants for my rental units.

- Jack G., Client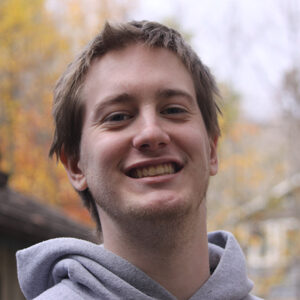 I've been renting my condo for nearly 3 years and wouldn't want to rent anywhere else. The place I'm in is topnotch. I'd recommend a Clear View Property Management to anyone looking for a great place to live!
- Mark N., Tenant

Receive A Free Property Evaluation
Why Choose Clearview Property Management?
A small team that delivers big results.

An Affordable Alternative to DIY Management
Tired of feeling like just a number in the crowd? Discover property management the way it should be. Our automated approach and commitment to saving you money simply cannot be beat. We treat every property as if it were our own, searching for ways to cut costs, keep tenants satisfied, and protect the health of your investment.
Condominium Property Management
Multi-unit housing developments have needs that extend beyond those of a rental home. We're experienced condo managers, having worked with countless condo buildings across southern Alberta. From maintaining common areas to addressing financial concerns, we've got you covered.


Commercial Landlord? No Problem!
Looking for a business partner to help capitalize on your property's ROI? Choose Clearview Property Management and let us simplify your day-to-day operations. Shopping centres, office space, new developments—no matter what property you own, we're ready to help you take your business to the next level.
Ready to Get Started?
Call us today to obtain a free property analysis: 1 (888) 300-1271
Call us today to obtain a free property analysis: 1 (888) 300-1271