WE OFFER SOLUTIONS FOR PROPERTY
MANAGEMENT IN LETHBRIDGE
Southern Alberta's premier property management group
Discover Our Management Offer
Lethbridge and Coaldale
Lethbridge is the largest city in southern Alberta, with over 80,000 local residents. Once a coal-mining town, Lethbridge has evolved into one of Alberta's most desirable cities to call home. Rich with history and culture, Lethbridge had developed into one of the economic centres of the province. With plenty of opportunity and room for growth, it comes as no surprise that this community remains a popular destination for families and young professionals.
Local attractions include the Lethbridge Viaduct, a breathtaking sight and the highest steel trestle bridge in North America. The city is also home to the Nikka Yuko Japanese Garden, as well as the Galt Museum and Archives. Furthermore, with 16 percent of the area's land designated for outdoor parks, there is no shortage of recreational activities for the whole family to enjoy.
Coaldale sits approximately 11 kilometres from Lethbridge, giving residents of this small hamlet easy access to the amenities of the larger city. While Coaldale is relatively small in size, it has experienced impressive population growth in recent years. The community also has attractions of its own to offer, including the Alberta Birds of Prey Centre and the Gem of the West Museum.
Managing Property in Southern Alberta
Keeping a rental property well-maintained can easily become a full-time job. From marketing your vacancies and placing qualified tenants to handling endless repair calls, many property owners feel overwhelmed by the responsibilities on their plates. If you own rentals in Lethbridge or Coaldale, we offer comprehensive management packages that can help simplify the challenges of being a landlord.
Choose an experienced real estate partner and let us do the hard work for you. Our team will work diligently to find great tenants, and we do our best to ensure your renters stay happy. We answer repair requests quickly, and we even offer 24/7 hotline support for those late night phone calls. Sit back, let us do the hard work for you, and reap the rewards of your property investment.
A Trusted Local Partner
Working with Clear View Property Management will help you stay profitable. Our experienced team possesses intimate knowledge of the rental market in southern Alberta, and we provide expert guidance to help ensure your property is on the right track. From pricing your home to making improvements to increase its rental value, we will work around the clock to help you succeed.
We're a small, results-driven team and we focus on keeping an open dialogue with our clients. Isn't it time to stop worrying about your investment? Let Clear View give you peace of mind with a free property analysis. Call us today to learn more: (877) 393-2188

We have been working with Clear View Property Management for a number of years and have had a fantastic experience working with them. We would highly recommend them to anyone looking for a management company.
- NewRock Developments, Client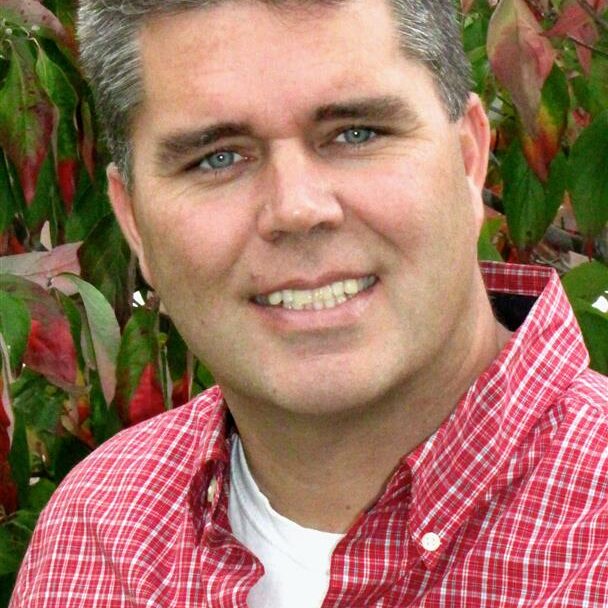 Thank you Clear View Property Management for professionally managing my properties.  Your clear statements, timely deposits and quick replies continue to give me confidence that I have the right team working for me.    
- Wes Burdick, Client

Powerful techniques that deliver results.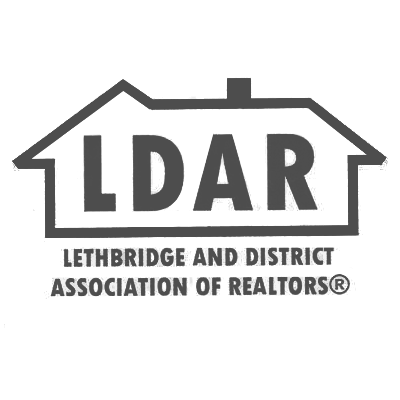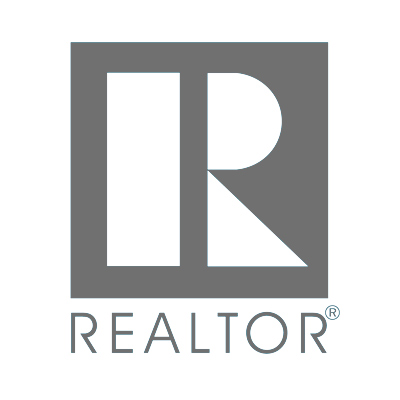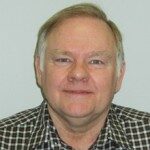 Clear View Property Management has been a pleasure to work with for the past couple of years. Their operation is very professional and efficient. They have found and maintained quality tenants for my rental units.

- Jack G., Client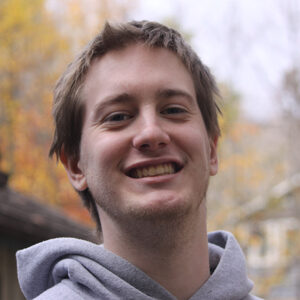 I've been renting my condo for nearly 3 years and wouldn't want to rent anywhere else. The place I'm in is topnotch. I'd recommend a Clear View Property Management to anyone looking for a great place to live!
- Mark N., Tenant

Receive A Free Property Evaluation
Why Choose Clearview Property Management?
A small team that delivers big results.

An Affordable Alternative to DIY Management
Tired of feeling like just a number in the crowd? Discover property management the way it should be. Our automated approach and commitment to saving you money simply cannot be beat. We treat every property as if it were our own, searching for ways to cut costs, keep tenants satisfied, and protect the health of your investment.
Condominium Property Management
Multi-unit housing developments have needs that extend beyond those of a rental home. We're experienced condo managers, having worked with countless condo buildings across southern Alberta. From maintaining common areas to addressing financial concerns, we've got you covered.


Commercial Landlord? No Problem!
Looking for a business partner to help capitalize on your property's ROI? Choose Clearview Property Management and let us simplify your day-to-day operations. Shopping centres, office space, new developments—no matter what property you own, we're ready to help you take your business to the next level.
Ready to Get Started?
Call us today to obtain a free property analysis: 1 (888) 300-1271
Call us today to obtain a free property analysis: 1 (888) 300-1271