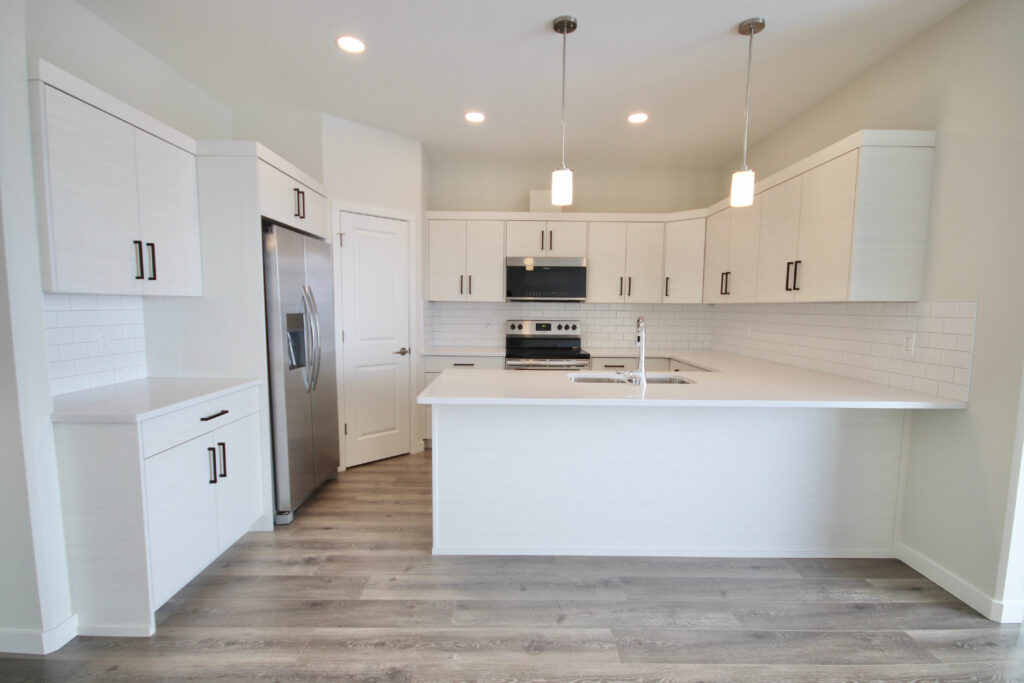 BUYER INCENTIVE
We want to see our community grow stronger together!
If you, our tenant, purchase a residential property through our brokerage, Clear View Property Management will return
*5% of all rent paid, up to a maximum of *$1000!
AM I ELIGIBLE?
All of our current tenants in good standing are eligible for this offer.
Furthermore, any past tenants WITHIN 12 months from their move out date are eligible for this promotion.
WHAT CAN I BUY?
This promotion applies to any form of residential property purchase, including investment opportunities.
From sky-high condos to duplexes to luxury homes, each tenant will be eligible to receive a reimbursement of rent.
NOT SURE WHERE TO START?
No worries! Reach out to one of our teammates through the link below and we can provide a free consultation to put your mind at ease. You work hard enough already, now its our turn to do the hard work for YOU!
http://bit.ly/CVtenanttobuyer
*Conditions may apply, contact CVPM for more details
ABOUT US
Our commitment to delivering consistent results and our careful attention to detail has helped make us one of the area's leading property management groups.
We believe it's important to invest in our local community. By financially supporting charities in our area, we have the opportunity to create a brighter tomorrow for those who call southern Alberta home.
403-330-3172
Tenants@cvpm.ca
Box 2341, Lethbridge AB T1J 4K8
WHY CHOOSE US?
After having the pleasure to offer you one of our rentals as your home, our team at Clear View want to help make your last move a smooth and memorable experience.