Discover Our Management Approach
Keeping a rental property in top condition can quickly become a full-time job. From marketing and advertising to maintenance calls and accounting responsibilities, many landlords struggle to keep their heads above water. At Clear View Property Management, we strive to offer an alternative to the DIY management headache. By partnering with our team, you can say goodbye to the stress of owning a rental property, once and for all. We'll take care of the hard stuff for you, leaving you to reap the benefits of property ownership. 
Whether you're a single homeowner or a property investor with a large portfolio of rental homes, our residential property management service can help keep you profitable. With an eye for efficiency and a commitment to delivering excellent results, our customers enjoy the peace of mind that comes from partnering with real estate experts. We understand the challenges of the local rental market, and we work diligently to ensure we address problems as they arise. 
What Does Residential Management Include?
Tenant Placement
Finding the right tenant often proves challenging for property owners. At Clearview Property Management, we've developed an in-depth marketing plan to reach the largest number of local renters possible. Our digital listings are syndicated across our own site, as well as countless local real estate destinations. Once an interested tenant contacts us, we work quickly to schedule a showing and begin the screening process. We verify employment details and look at rental history to keep an eye out for potential red flags. Assuming everything checks out, we handle the lease signing and welcome the tenant to their new home.
Maintenance and Inspections
Protecting the longterm health of your rental property is an important consideration we don't take lightly. We incorporate various technological tools into our inspections process. These tools allow us to easily document the state of your home with photographic evidence and comprehensive notes. 
Tenants can submit maintenance requests around the clock, using the convenient online portal. We also offer a 24/7 hotline staffed by a live employee. Late night phone calls for important repairs are now a thing of the past. 
We work with our network of trusted maintenance contractors to resolve problems quickly, keeping your home protected and ensuring tenants stay satisfied.
Full Accounting
Tired of dealing with the financial hassle of owning rental property? Entrust your home to our capable team and we'll handle the accounting needs of your investment for you. We collect rent from tenants, handle recurring financial expenses, and keep careful records of your earnings and expenses. Handling taxes and income shouldn't be a nightmare, and we're eager to help simplify the process.
We also understand the importance of cash flow, and we work efficiently to remit your earnings to you as quickly as possible. Of course, you can easily access your statements at any time by visiting our convenient online owner portal. It's never been easier to monitor the health of your rental home.

We have been working with Clear View Property Management for a number of years and have had a fantastic experience working with them. We would highly recommend them to anyone looking for a management company.
- NewRock Developments, Client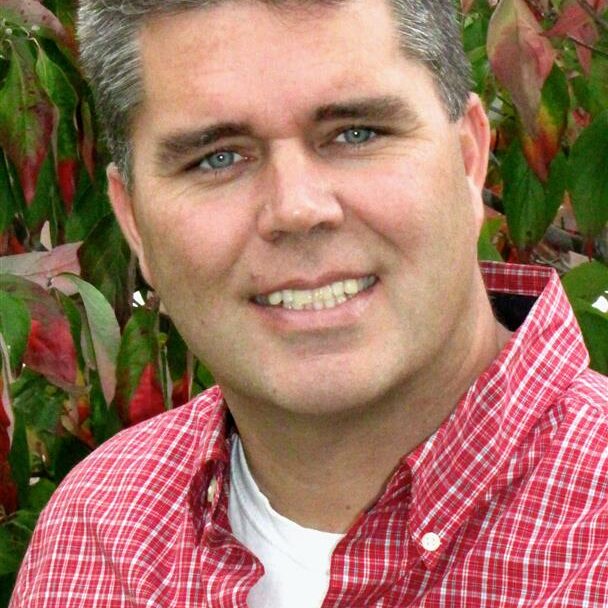 Thank you Clear View Property Management for professionally managing my properties.  Your clear statements, timely deposits and quick replies continue to give me confidence that I have the right team working for me.    
- Wes Burdick, Client

Powerful techniques that deliver results.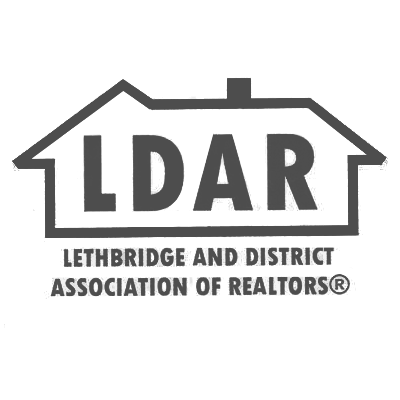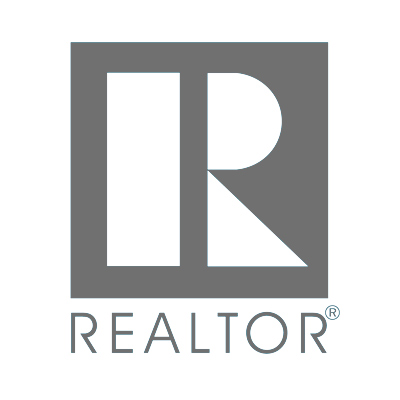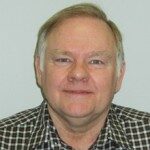 Clear View Property Management has been a pleasure to work with for the past couple of years. Their operation is very professional and efficient. They have found and maintained quality tenants for my rental units.

- Jack G., Client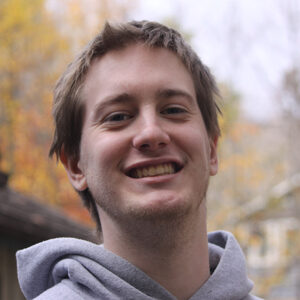 I've been renting my condo for nearly 3 years and wouldn't want to rent anywhere else. The place I'm in is topnotch. I'd recommend a Clear View Property Management to anyone looking for a great place to live!
- Mark N., Tenant

Receive A Free Property Evaluation
Why Choose Clearview Property Management?
A small team that delivers big results.

An Affordable Alternative to DIY Management
Tired of feeling like just a number in the crowd? Discover property management the way it should be. Our automated approach and commitment to saving you money simply cannot be beat. We treat every property as if it were our own, searching for ways to cut costs, keep tenants satisfied, and protect the health of your investment.
Condominium Property Management
Multi-unit housing developments have needs that extend beyond those of a rental home. We're experienced condo managers, having worked with countless condo buildings across southern Alberta. From maintaining common areas to addressing financial concerns, we've got you covered.


Commercial Landlord? No Problem!
Looking for a business partner to help capitalize on your property's ROI? Choose Clearview Property Management and let us simplify your day-to-day operations. Shopping centres, office space, new developments—no matter what property you own, we're ready to help you take your business to the next level.
Ready to Get Started?
Call us today to obtain a free property analysis: 1 (888) 300-1271
Call us today to obtain a free property analysis: 1 (888) 300-1271