Maximize Your Earning Potential
Investing in real estate often proves quite lucrative, but many would-be investors struggle to get started. At Clear View Property Management, we offer comprehensive investment management services to help you find the right growth opportunities. Before we begin, we take the time to discuss your financial goals and budgetary restrictions, then build a personalized growth strategy for your investments. 
Our team scours the local area in search of investment opportunities, and we'll help answer questions along the way. We can help you forge relationships with other real estate professionals, and we'll provide expert guidance to help you make the most out of your investment dollars. 
Ready to get started? Learn more by calling today: (877) 393-2188
Current Investment Projects
Located in the centre of West Lethbridge, The Crossings is an exciting planned development that features urban living units and commercial space. Just a short drive away from the University of Lethbridge and HWY 3, this incredible property development appeals to young working professionals and families alike. 
The FLATS project consists of nine fourplexes, condo-style buildings with shared amenities and parking spaces. These modern fourplexes offer spacious pathways and easy access, and provide an ideal investment opportunity for the right property owner. 

We have been working with Clear View Property Management for a number of years and have had a fantastic experience working with them. We would highly recommend them to anyone looking for a management company.
- NewRock Developments, Client

Thank you Clear View Property Management for professionally managing my properties.  Your clear statements, timely deposits and quick replies continue to give me confidence that I have the right team working for me.    
- Wes Burdick, Client

Powerful techniques that deliver results.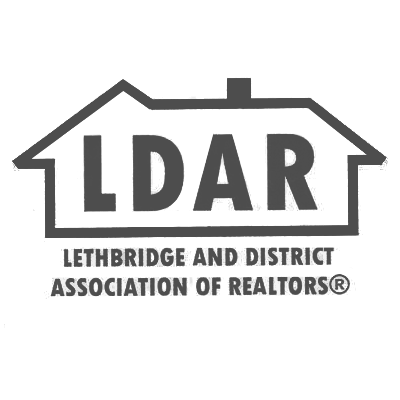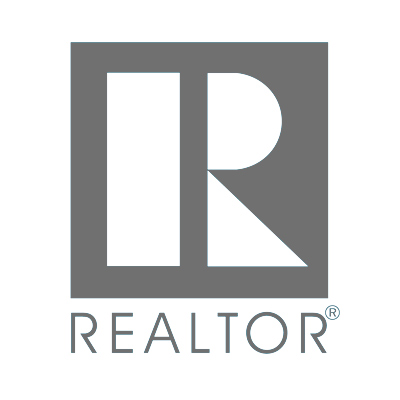 Clear View Property Management has been a pleasure to work with for the past couple of years. Their operation is very professional and efficient. They have found and maintained quality tenants for my rental units.

- Jack G., Client

I've been renting my condo for nearly 3 years and wouldn't want to rent anywhere else. The place I'm in is topnotch. I'd recommend a Clear View Property Management to anyone looking for a great place to live!
- Mark N., Tenant

Receive A Free Property Evaluation
Why Choose Clear View Property Management?
A small team that delivers big results.

An Affordable Alternative to DIY Management
Tired of feeling like just a number in the crowd? Discover property management the way it should be. Our automated approach and commitment to saving you money simply cannot be beat. We treat every property as if it were our own, searching for ways to cut costs, keep tenants satisfied, and protect the health of your investment.
Condominium Property Management
Multi-unit housing developments have needs that extend beyond those of a rental home. We're experienced condo managers, having worked with countless condo buildings across southern Alberta. From maintaining common areas to addressing financial concerns, we've got you covered.


Commercial Landlord? No Problem!
Looking for a business partner to help capitalize on your property's ROI? Choose Clearview Property Management and let us simplify your day-to-day operations. Shopping centers, office space, new developments—no matter what property you own, we're ready to help you take your business to the next level.
Ready to Get Started?
Call us today to obtain a free property analysis: 1 (888) 300-1271
Call us today to obtain a free property analysis: 1 (888) 300-1271