WE PROVIDE PROPERTY MANAGEMENT
IN CHESTERMERE
A smart solution for property owners focused on maximizing earning potential
Management for Chestermere Rentals
Welcome to Chestermere
Originally a lakeside summer village, Chestermere has transformed into one of Alberta's fastest growing municipalities. Just under 19,000 residents currently call the area home, and the 2015 census shows an incredible 7.5% population growth over the last year alone.
Nicknamed "Alberta's Oasis," Chestermere is a haven for families who want to escape the hectic nature of city life. With no business tax and over 2,200 acres of business development land, Chestermere is in prime position to become a key economic centre in the heart of southern Alberta. Best of all, Chestermere is a short 25-minute drive from Downtown Calgary, which makes the community a fantastic option for commuters working in the city.
Chestermere is home to several lauded schools and medical clinics, making it an ideal destination for families. The Chestermere Recreation Centre has two ice arenas, a curling rink, gymnasium, baseball and a variety of other activities for staying active. Other attractions include the Lakeside Greens Golf Course, and of course, the Chestermere Lake, which offers recreational opportunities throughout the year. 
Managing Property in Chestermere
With Chestermere's growth comes great opportunity for property owners. Managing a rental property often proves immensely challenging, however, with marketing, advertising, maintenance and more. Tired of the DIY management headache? Why not entrust your property to our experienced team. We understand the unique challenges of our local rental market, and we work diligently to keep our clients profitable.
We keep costs in check and carefully document expenses to protect your bottom line. We can also offer expert guidance for many of the issues property owners face on a regular basis. Whether you're concerned with the longterm health of your property or you're focused on turning a quick profit now, we can customize our management solution to ensure you meet your financial goals.
An Honest, Transparent Management Approach
At Clear View Property Management, we understand that transparency is key to a successful partnership. To that end, we offer an online portal system that provides immediate access to inspection notes, reports, and account data, all in an effort to maintain trust with both our clients and tenants in the properties we manage.
If you're tired of handling management responsibilities on your own and know you should be getting more out of your investment, turn to Clear View Property Management. Our straightforward management strategies have proven successful for countless property owners in Alberta, and we're eager to help other landlords discover the peace of mind that comes from partnering with a professional property manager.
Discover the difference, call today for a free property analysis: (877) 393-2188
Discover the difference, call today for a free property analysis: (877) 393-2188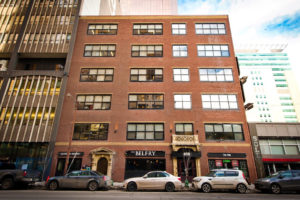 Clear View Property Management - Calgary
630 8th Avenue SW
Calgary, Alberta T2P 1G6
Visits by appointment only.

We have been working with Clear View Property Management for a number of years and have had a fantastic experience working with them. We would highly recommend them to anyone looking for a management company.
- NewRock Developments, Client

Thank you Clear View Property Management for professionally managing my properties.  Your clear statements, timely deposits and quick replies continue to give me confidence that I have the right team working for me.    
- Wes Burdick, Client

Powerful techniques that deliver results.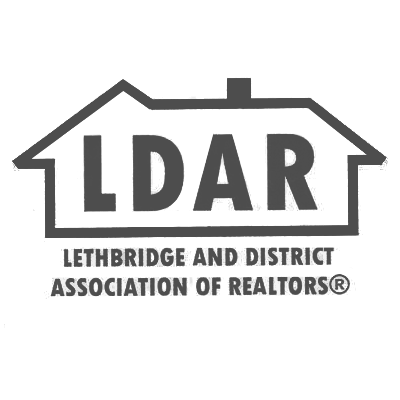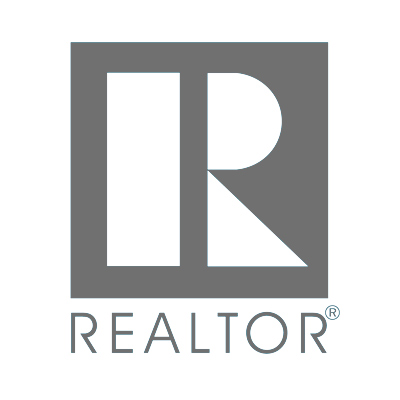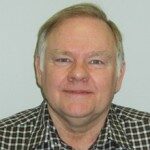 Clear View Property Management has been a pleasure to work with for the past couple of years. Their operation is very professional and efficient. They have found and maintained quality tenants for my rental units.

- Jack G., Client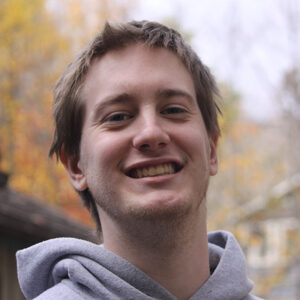 I've been renting my condo for nearly 3 years and wouldn't want to rent anywhere else. The place I'm in is topnotch. I'd recommend a Clear View Property Management to anyone looking for a great place to live!
- Mark N., Tenant

Receive A Free Property Evaluation
Why Choose Clearview Property Management?
A small team that delivers big results.

An Affordable Alternative to DIY Management
Tired of feeling like just a number in the crowd? Discover property management the way it should be. Our automated approach and commitment to saving you money simply cannot be beat. We treat every property as if it were our own, searching for ways to cut costs, keep tenants satisfied, and protect the health of your investment.
Condominium Property Management
Multi-unit housing developments have needs that extend beyond those of a rental home. We're experienced condo managers, having worked with countless condo buildings across southern Alberta. From maintaining common areas to addressing financial concerns, we've got you covered.


Commercial Landlord? No Problem!
Looking for a business partner to help capitalize on your property's ROI? Choose Clearview Property Management and let us simplify your day-to-day operations. Shopping centres, office space, new developments—no matter what property you own, we're ready to help you take your business to the next level.
Ready to Get Started?
Call us today to obtain a free property analysis: 1 (888) 300-1271
Call us today to obtain a free property analysis: 1 (888) 300-1271