WE PROVIDE REO PROPERTY MANAGEMENT IN SOUTHERN ALBERTA
Management solutions for banks and financial institutions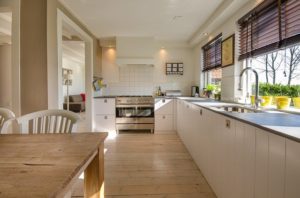 REO Property Management Services
Bank-owned homes in southern Alberta need ongoing attention and support, in order to maintain the value of these real estate assets. Typically acquired after an unsuccessful foreclosure auction, most REO properties need some reparative work and proactive maintenance services to get them ready for rent. After this work is complete, the home can hit the market to begin generating rental income for the owner.
At Clear View Property Management, we provide southern Alberta REO property management services for banks and financial institutions of all sizes. We bring the same passion and commitment to every home in our portfolio, and we focus on generating positive returns.
Working with a Calgary REO Property Manager
Financial institutions looking to maximize the value of their real estate assets need to find Calgary REO property managers who have experience working with these unique homes. While the overall principles of generating income and keeping the home in good condition are applicable for all rental properties, many institutions have specific goals and parameters that play a role in determining maintenance budgets and acceptable overhead. Partnering with the right REO asset manager in southern Alberta is an important decision, which is why banks should carefully weigh their options before entering into a new management contract.
At Clear View Property Management, we are well versed in the challenges of managing REO homes in Calgary and the surrounding suburbs, including Chestermire and Lethbridge. As foreclosures have become more common, we've built relationships with many area banks and we understand the concerns many financial teams have regarding the longterm profitability of these real estate assets.
Our Southern Alberta REO Property Management Services
When we build a partnership with a local bank, we begin by reviewing the current condition of the REO rental and assessing the work to be completed to make the unit rent-ready. After performing any necessary work, we tackle the leasing process and handle tenant screening and property showings. Our team takes care of the day-to-day work of maintaining the rental, including maintenance coordination, ongoing inspections, and accounting. Statements are provided for review each month, offering a comprehensive overview of recent performance.
If you are looking for southern Alberta REO property management support, learn more about our services for banks and financial institutions by scheduling a call with us today.
Ready to get started? Call us for a free property analysis: (888) 300-1271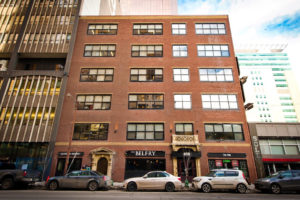 Clear View Property Management - Calgary
630 8th Avenue SW
Calgary, Alberta T2P 1G6
Visits by appointment only.

We have been working with Clear View Property Management for a number of years and have had a fantastic experience working with them. We would highly recommend them to anyone looking for a management company.
- NewRock Developments, Client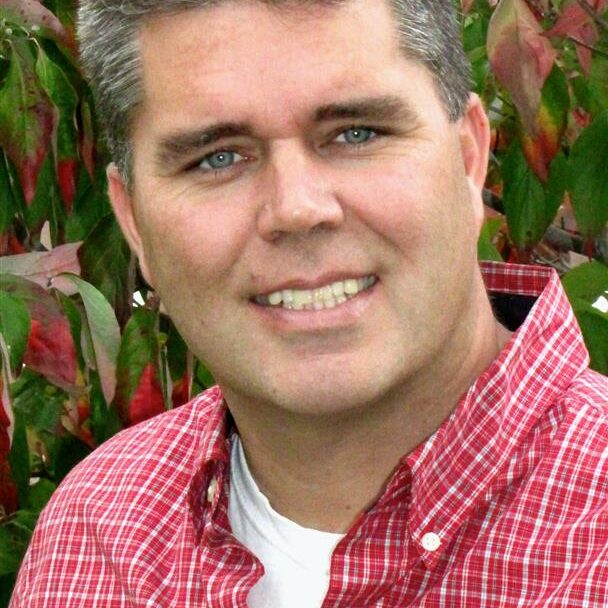 Thank you Clear View Property Management for professionally managing my properties.  Your clear statements, timely deposits and quick replies continue to give me confidence that I have the right team working for me.    
- Wes Burdick, Client

Powerful techniques that deliver results.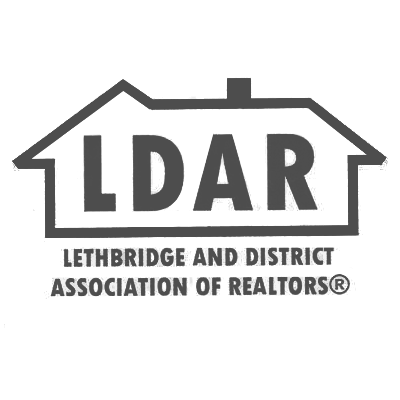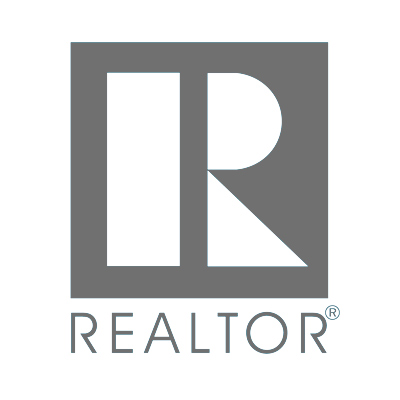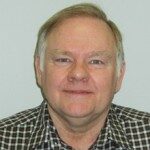 Clear View Property Management has been a pleasure to work with for the past couple of years. Their operation is very professional and efficient. They have found and maintained quality tenants for my rental units.

- Jack G., Client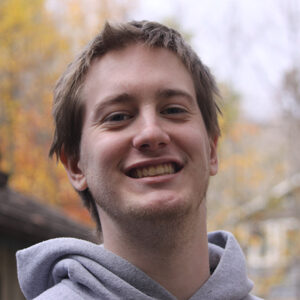 I've been renting my condo for nearly 3 years and wouldn't want to rent anywhere else. The place I'm in is topnotch. I'd recommend a Clear View Property Management to anyone looking for a great place to live!
- Mark N., Tenant

Receive A Free Property Evaluation
Why Choose Clearview Property Management?
A small team that delivers big results.

An Affordable Alternative to DIY Management
Tired of feeling like just a number in the crowd? Discover property management the way it should be. Our automated approach and commitment to saving you money simply cannot be beat. We treat every property as if it were our own, searching for ways to cut costs, keep tenants satisfied, and protect the health of your investment.
Condominium Property Management
Multi-unit housing developments have needs that extend beyond those of a rental home. We're experienced condo managers, having worked with countless condo buildings across southern Alberta. From maintaining common areas to addressing financial concerns, we've got you covered.


Commercial Landlord? No Problem!
Looking for a business partner to help capitalize on your property's ROI? Choose Clearview Property Management and let us simplify your day-to-day operations. Shopping centres, office space, new developments—no matter what property you own, we're ready to help you take your business to the next level.
Ready to Get Started?
Call us today to obtain a free property analysis: 1 (888) 300-1271
Call us today to obtain a free property analysis: 1 (888) 300-1271