Try Something New! 3 Great Places to Enjoy Valentine's Day in Lethbridge

Lethbridge is known for its warm weather (for Canadians!) and beatuiful sunsets! There's romance brewing for the adventure-ers, the black-tie-event-ers, and everyone in between. Whether you're a Lethbridge native looking for a staycation or a first time visitor, try something new! Three  great places to enjoy Valentine's Day in Lethbridge brings you closer to the one you love.

Get Cozy at Fire Stone Restaurant and Bar 
We love Firestone Restaurant and bar! Firestone Restaurant and Bar is a polished, casual restaurant & bar utilizing rotisserie, forno and woodstone ovens. We love all of the fire torches outside that make for a very romantic setting! Oh and check out their patio! (Ok maybe wait until the summer!)

Impress him/her at Plum Restaurant 
Ok we have to be honest this is our favorite restaurant in all of Lethbridge and we hope you love it as much as we do! This is a smaller restaurant so we suggest that you book early and often! They have a very extensive wine list and the menu is second to none! We recommend the four course dinner that includes a appetizer, salad/soup, main and dessert! Wow!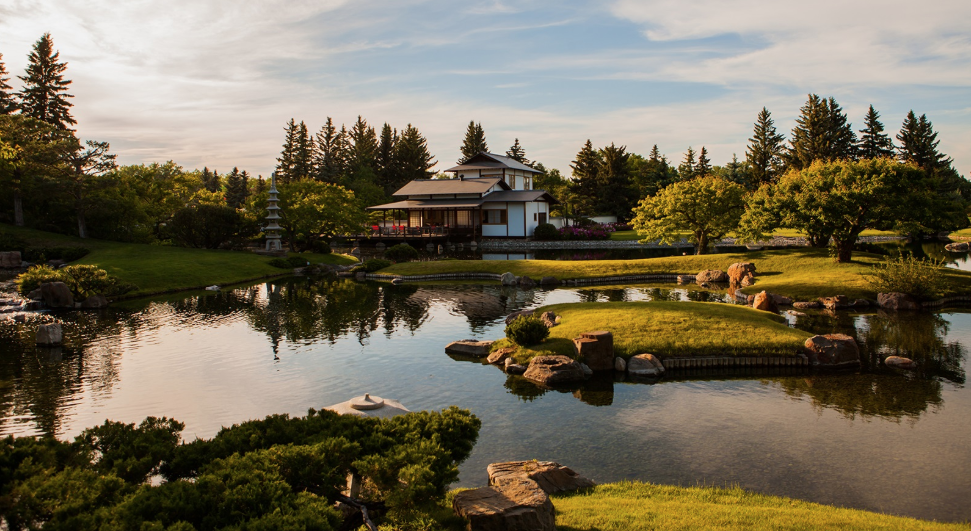 Take a a long romantic walk at Japanese Gardens.
One of the most beautiful and pictures spots in Lethbridge, AB is Nikka Yuko Japanese Garden. This is a great spot for a date! Located in Henderson park in south Lethbridge Nikka Yuko Japanese Garden is a Municipal Historic Resource providing guests with a unique cultural experience in a beautiful authentic Japanese garden.
We hope you enjoyed reading Try Something New! 3 Great Places to Enjoy Valentine's Day in Lethbridge, AB
Landlording can be difficult but with dedication, hardwork and patience, renting out properties can turn out to be the best decision you've made .Still overwhelmed? Help is always available. You just need to ask.
If you have any questions about how to find a tenant, tenant screening, or anything pertaining to Lethbridge property management, please contact us at Clear View Property Management.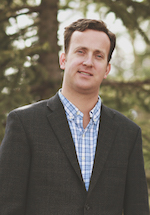 Stephen Selinger
Broker/Owner
Clear View Property Management
403-330-3172